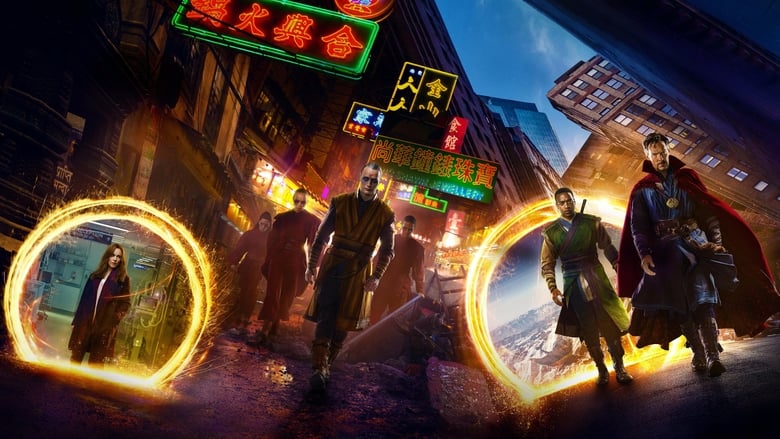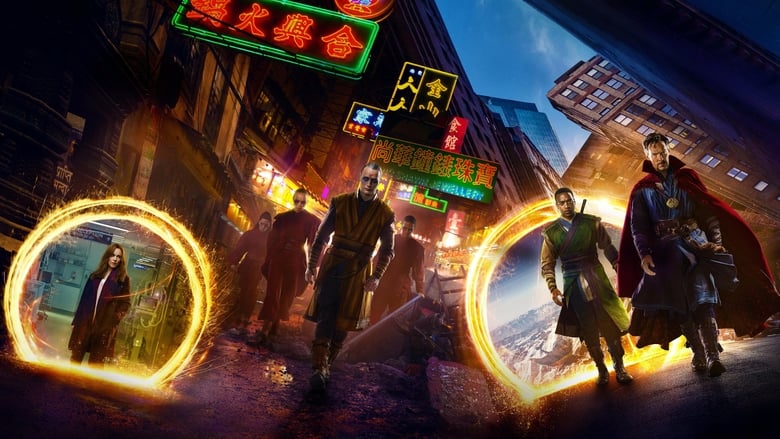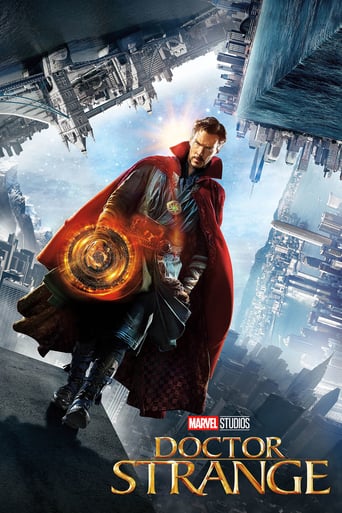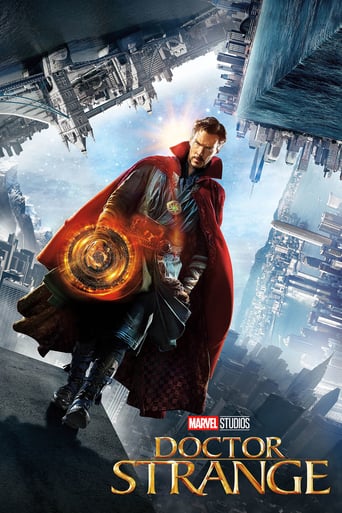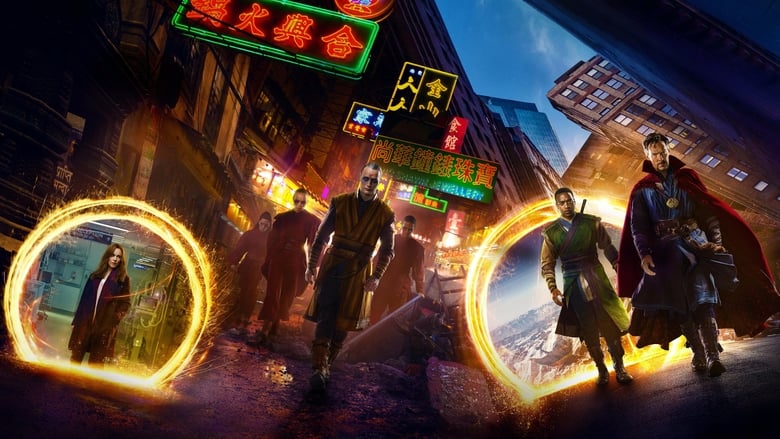 Doctor Strange
October. 25,2016 PG-13
AD:This title is currently not available on Prime Video
After his career is destroyed, a brilliant but arrogant surgeon gets a new lease on life when a sorcerer takes him under her wing and trains him to defend the world against evil.
Reviews
This was not a good film.
... more
Best movie ever!
... more
The movie's neither hopeful in contrived ways, nor hopeless in different contrived ways. Somehow it manages to be wonderful
... more
The story, direction, characters, and writing/dialogue is akin to taking a tranquilizer shot to the neck, but everything else was so well done.
... more
I've seen this one 3 times and I still have fun. There's great acting from Cumberbatch and the gang, not mention the truly incredible & stunning visual effects. It's also got a nice well rounded story. Excited to see Doctor Strange in the MCU, and I can't wait to see where they take his character next.
... more
Doctor Strange, one of the better efforts of the Marvel Movie-Makers, really delivers the goods. I am fairly tough on Superhero movies; there are only three recent ones I felt are high-quality: Wonder Woman, Iron Man, and Doctor Strange. Cumberbatch does a great job, and is made for the role. You can see how comfortably he delivers his lines and mannerisms. The rest of the cast is good as well. The special effects are among the best ever created for a film; up there with Star Wars, The Matrix, and The Sound of Music (just kidding; wanted to get a cheap laugh from you). Looking forward to the sequel.
... more
As if Marvel couldn't stand to erase, diminish, and utterly belittle enough Asian people, they're ripped any role an Asian actor should be playing and given it to white people. This is a sickening trend in Hollywood, and Doctor Strange makes sure you KNOW that they don't care a single bit about Asian people.Shamefully horrendous acting by BC only adds insult to injury. A story line that has no rhyme or reason doesn't help. No one cared about Doctor Strange to begin with, but he got a movie anyway, and they still managed to blow it even worse than you'd imagine. Think Ant-Man with more racism.I wish I could rate it a negative 10, but IMDB only allows as low as a 1.A pathetic movie with pathetic acting and pathetic whitewashing. Just pathetic!
... more
Doctor Strange has one of, if not the best special effects for its era, along with Inception and The Matrix. This movie is also very scientific for a superhero film, unlike Superman or Spiderman.
... more